Will there be stucco damage to my house?
No, Existing metal windows are replaced with a new retro fin that hides the old frames.
Will I save on energy costs?
Yes, you will save but it depends on the house facing north or south or east and west with the number and sizes of windows that are more exposed. In addition, existing insulation is a very important factor. Most homeowners save from $25 to $40 a month. Check with local city or county officials for any rebates, tax credits or reimbursements on energy efficient windows
Can I come to your showroom?No, we come to your house with many window models to choose from. This process saves time and money which is passed on to the consumer.
What are the benefits of vinyl windows?Vinyl windows represent the largest market share in the window replacement industry. Vinyl windows are an affordable choice and come in a wide range of prices and colors. Benefits of vinyl windows: Lower heating and cooling costs, no painting or staining required, needs little maintenance, extremely durable and long lasting product, economical, easily customized, wide selection of styles, easily and quickly installed.
What is Low-E glass and what are its benefits?Low-E glass stands for low emissivity glass. It is a technologically advanced, insulating glass that improves energy efficiency by reducing the transfer of heat or cold through windows.
What is Argon gas and what are its benefits?Argon gas is a safe, inert, non-toxic gas that is inserted between the panes of insulated Low-E glass. Argon gas reduces convection heat loss within the sealed unit, but it is not effective on its own.
What is warm edge technology?Warm Edge refers to the type of spacer material used to separate the panes of glass in an insulated window. If the material conducts less heat or cold than a conventional aluminum spacer at the edge of the glass, it is said to be warm-edge.
Contact JB Windows Replacement

For a Free Window Replacement Estimate or
In-Home Consultation
CALL: 1-866-553-5888
EMAIL: contact@jbwindowreplacement.com

Window Replacement Palm Springs, Palm Desert, Coachella Valley CA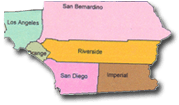 Window Replacement Lake Havasu City AZ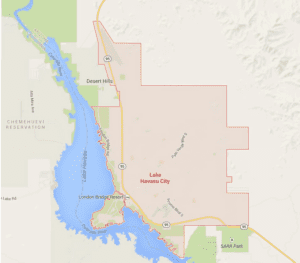 Window Replacement Parker AZ